Welcome to LaundryLadies.com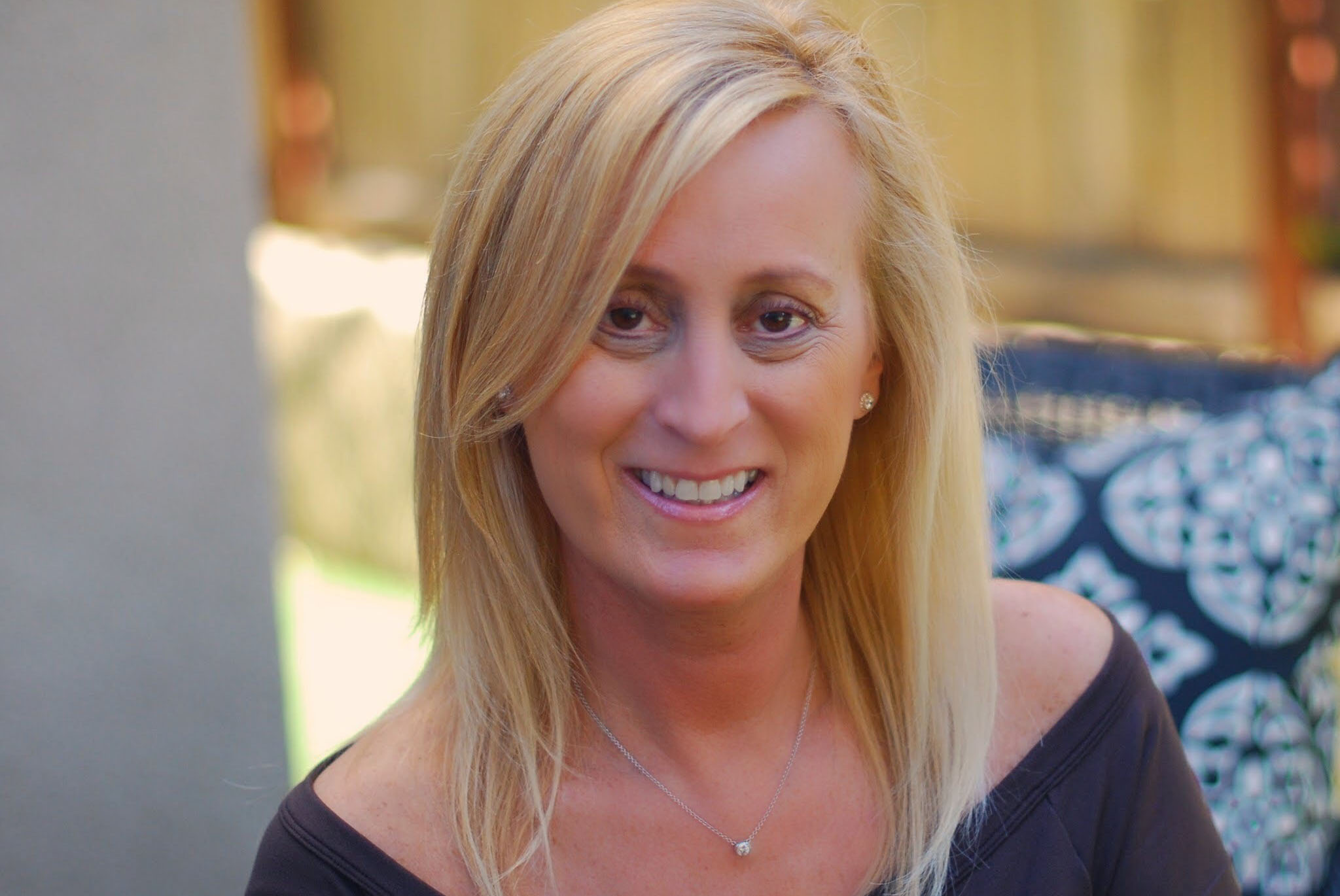 Melissa Robbins is the mother of two very active young men. She had been fortunate throughout their younger years to be a stay at home mom and enjoyed every moment of it – except for the amount of laundry she seemed to always have! After a vacation with her family that was longer than expected, they found themselves with a suitcase full of dirty clothes that needed to be washed. Instead of wasting hours in a laundromat, they found a fluff and fold service. After dropping off the laundry, they picked it up at the end of the day, clean and beautifully folded! This was where and when Laundry Ladies, Inc. was created.
In 2009, Melissa Robbins launched the Laundry Ladies concept. In 2012, Melissa brought on her first Laundry Lady Licensee, who is still running her own Laundry Ladies business today! Laundry Ladies continues to grow and bring on new licensees with new customers all over the country.
Promoting positive economic growth from neighborhood to neighborhood.
One of the best parts of owning and offering a "connecting†licensee business like Laundry Ladies, Inc. is the ability to offer many people the chance to run their very own business.  Being a Laundry Lady Licensee allows them to make their own hours, be their own boss and continue to promote a positive community with future economic growth.
Melissa has been able to use Laundry Ladies, Inc. service to reach beyond the routine laundry service and help with local disaster relief situations, individuals going through difficult medical times, small businesses needing weekly laundry service and busy families who crave family time over a To-Do list.
We look forward to lightening your load, or giving you the opportunity to become a new business owner as a Laundry Lady Licensee, allowing you to enjoy lightening someone else's load!